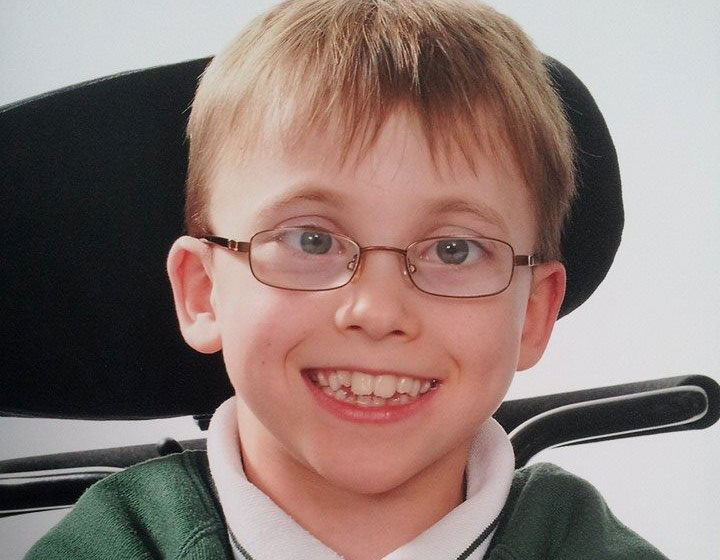 SVS's 20th Anniversary Celebration raises £1,123.75 for Finlay's Fund
SVS present a cheque for £1,123.75 to 'Finlay's Fund'.
Here at SVS, we are huge believers in supporting local charities and so it was decided, on the night to arrange various raffles and auctions. Collectively we raised a tremendous £4495.00 to be split between four local charities. A big THANK YOU, to all who made contributions on the night.
Gerry Henry (Managing Director at SVS) quoted – "This charity is a very important one to me and my family personally, we have known Finlay and his family for many years and wanted to donate the money to Finlay's Fund to in order to provide continued day-to-day support for Finlay."
Finlay's Fund is a local charity and aims to provide financial support to Finlay Sangster who suffers from a neurological syndrome condition called Cerebral Palsy. The money raised by the charity allows his family to consistently ensure he has the best therapy and equipment to make daily life accessible.
The Fund was formed in 2009 after the success of a one-off event and the realisation that disabled equipment and therapy costs were beyond the reach of Finlay's parents.
The Fund committee was quickly formed with volunteers who were keen to see Finlay thrive by providing him with the best!
Other Charities supported on the night were: