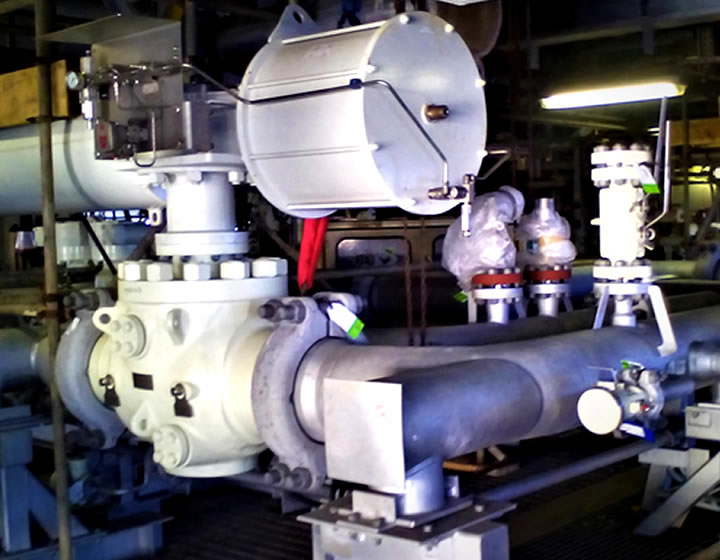 How SVS Continue to Put Customers First During COVID-19
In many ways the Engineering and Oil & Gas industries provide a foundation for our modern society, ensuring that we deliver to all our customers during this worldwide difficult period is paramount to SVS. Many of our customers are supplying energy that goes to heat our homes, provides fuel for transport and supports many other key industries around the world such as chemical, manufacturing, food, water and waste.
It has been essential that we continue to operate as close to full capacity as possible through the everchanging situation we have all faced, this starts with our own staff and ensuring that everyone continues to work in a safe and efficient manner while complying fully with Government and NHS guidelines. Our flexible and robust IT systems have allowed us to implement remote working instantly for those that can work from home. We have also updated our procedures, cleaning routines and PPE requirements, mitigating risk within our workshop facilities too. The exceptional level of teamwork, commitment and hard work of all personnel at SVS is what provides our clients with the high level of service they deserve, especially during these challenging times.
With extensive experience supporting clients internationally we already had many of the required arrangements in place that have allowed us to continue communicating with key personnel within their organisations, providing real-time updates on upcoming deliveries and holding regular planning & review meetings without schedule changes. We have been working closely with our Total Valve Management clients to assist with re-arranging and executing planned shutdown and maintenance scopes. This is entirely in line with their requirements and we endeavour to do so, optimally and safely.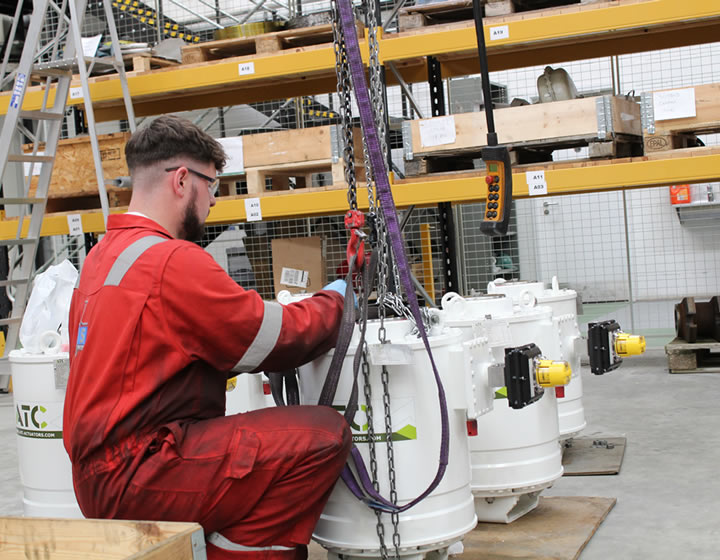 Likewise, we continue to support our Project clients taking their current circumstances fully into consideration to adapt and meet their needs. This has included carrying out preparatory measures for a circa 15,000 sq ft managed storage space within our Hull based facility.
Our close relationships with manufacturers and stockists within our supply chain, many of which are in badly affected countries and areas, have allowed us to keep close contact and monitor on-going activity, provide remote engineering support where required and most importantly, ensure we can still deliver in a timely, efficient and professional manner to our customers. Our dedicated expediting teams have been working around the clock to ensure that this is possible.
Our thoughts are with all our customers, suppliers, friends and their families that have been affected by the outbreak of Covid-19.
For any overhaul, supply or valve management enquiries, contact us now at: This email address is being protected from spambots. You need JavaScript enabled to view it.