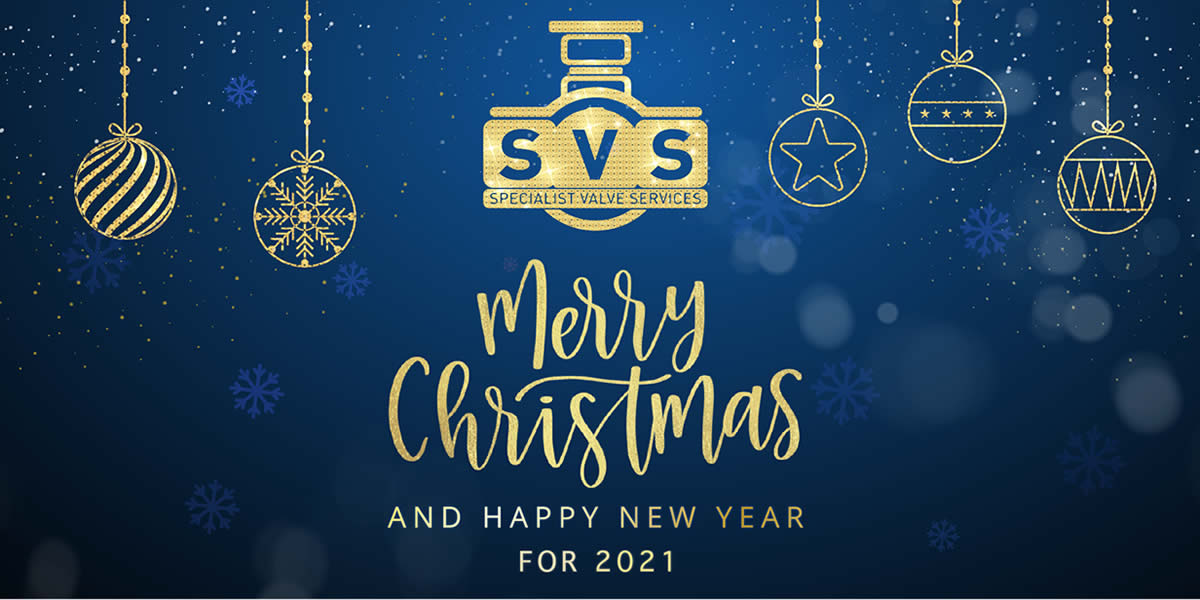 Chosen Charities for 2021
Specialist Valve Services have opted this year, as we have for the last few years, to donate to two charities rather than send Christmas cards. Our two chosen charities this year will be; Dravet Syndrome UK and Mental Health Aberdeen – Counselling and Advice Services.
2020 has been a challenging year for everyone, however, with lockdown and restrictions it's been extremely challenging for charities as they have not been able to generate funds as easily or organise their normal fundraisers due to the COVID-19 restrictions.
Mental Health Aberdeen provides counseling and information services to adults and young people experiencing difficulties related to their mental health and wellbeing. Although the challenges faced by those suffering from mental health difficulties are enjoying increased visibility in society, it remains a subject that is often misunderstood, ignored and stigmatised.

Mental ill-health can threaten the basic things many of us take for granted. Whether that's our ability to manage our own lives, enjoy relationships with family and friends, or even to earn a living, mental illness can be an extremely destructive force in a person's life, and stigmas that accompany the illness can make recovery even harder.
Mental health remains a sensitive subject in society and it can be difficult to encourage people to open up and talk about it honestly. Some individuals suffering from the illness may, as a result, find it hard to ask for help, or admit they are struggling.
With the added fear, stress and strain on people this year the number of people suffering from mental health issues has increased substantially. Understandably so, this is why MHA is required now more than ever. With the reduction in funds and staff ability to see those in need, the challenge for MHA is great.
This is why MHA exists. MHA offers help and support to those suffering from mental ill-health and accompanies individuals as they work towards taking back control of their lives and in some cases reintegrating into our society. This help and support does not merely manifest itself in direct aid. MHA knows that to truly tackle mental health, and approach it from many directions. This is why, in addition to the help and support MHA provide, they also work within the community to raise public awareness of the reality of mental health issues.
To find out more about Mental Health Aberdeen, and how you can support them visit their website and keep up to date on their Facebook page. Remember they are there if you need some support. It is ok not to be ok!
Dravet Syndrome, previously known as severe myoclonic epilepsy of infancy (SMEI), is a type of epilepsy with seizures that can be triggered by temperature or fever and is treated with anticonvulsant medication, often starting at around six months of age.
Prolonged seizures within the first year of life progress to furthermore complicated seizures as the child grows as the disease is not very observable when systems first appear and is characterized by cognitive impairment, behavioral disorders and motor deficits including hyperactivity and impulsiveness, however in rare cases including autistic-like behaviours.
Children with Dravet syndrome typically experience a lagged development of language and motor skills, hyperactivity and sleep difficulties, chronic infection, growth and balance issues, and difficulty relating to others. The effects of this disorder do not diminish over time, and children diagnosed with Dravet syndrome require fully committed caretakers with tremendous patience and the ability to closely monitor them.
Seizures can be known as simple or complex depending on the length of seizure and the time difference between the last seizure, if the seizures are prolonged and frequent the results can be fatal.
To learn how you can help Dravet Syndrome UK support families through Covid-19 visit their website here.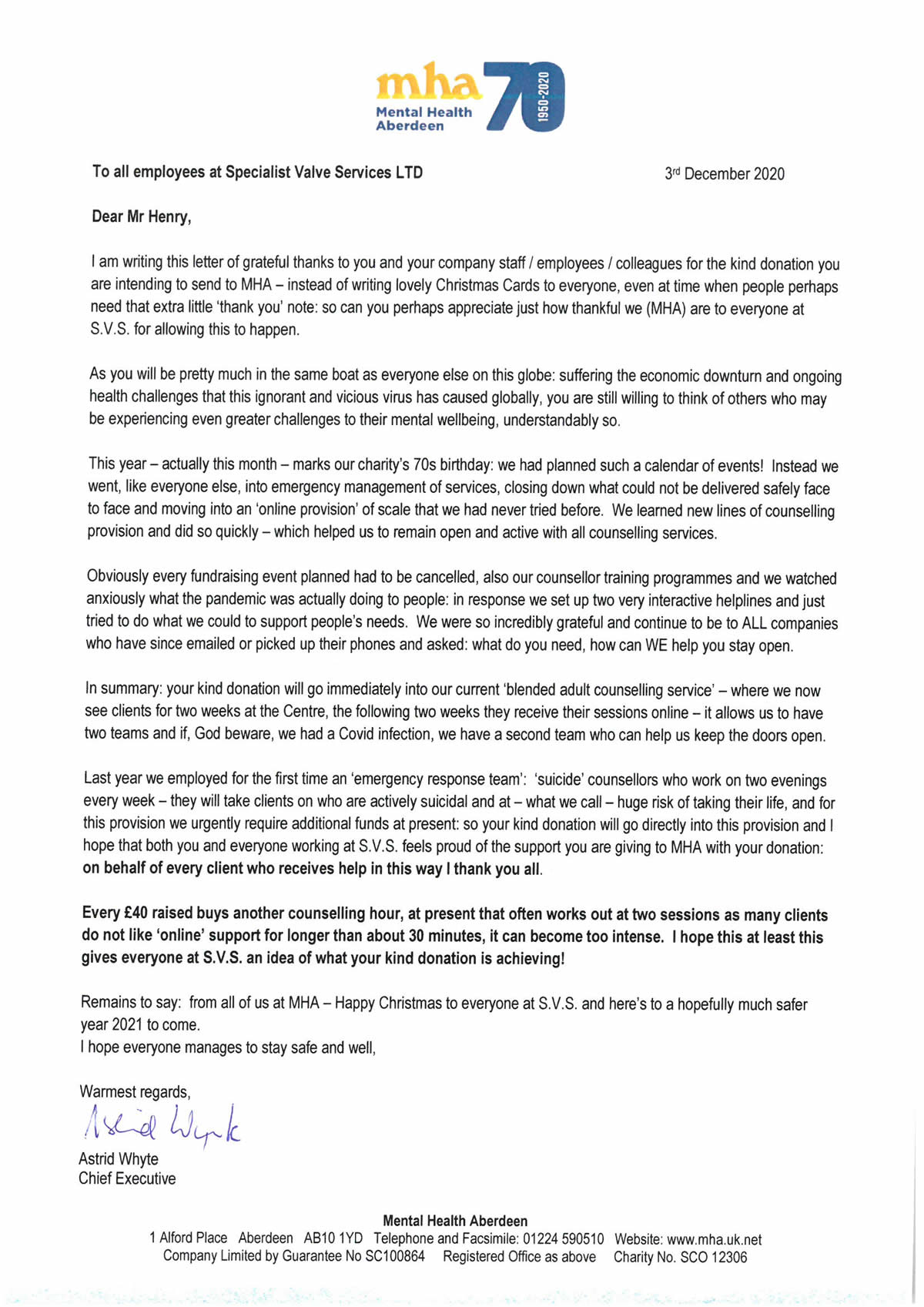 Baubles designed by BiZkettE1 / Freepik